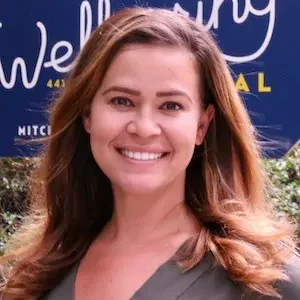 Brittany is responsible for the daily operations of all of our Wellspring practices. This driven, dependable, genuine, and considerate leader keeps both her team and her patients happy with her wit and warmth. A graduate of Ball State University in Indiana, Brittany's 13 years of dental experience make her an invaluable problem solver. She relishes the time she spends interacting with her team and in clinical work, as well as HR, and overseeing patient flow in our Wellspring locations. When she isn't at work enjoying the daily challenges of leadership and boosting the Wellspring Company culture, she spends her time running and biking the cozy neighborhoods of Carroll Gardens, cooking, traveling, and spoiling her niece.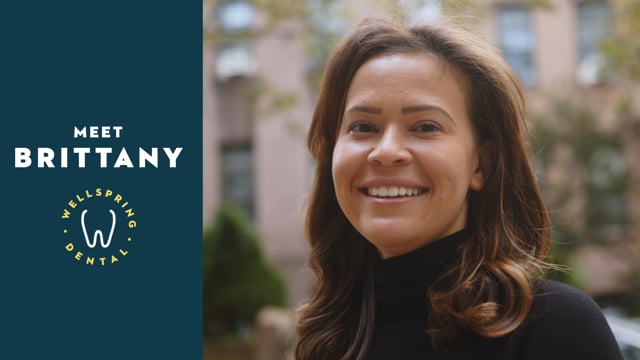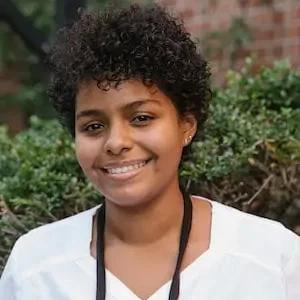 Who doesn't have a question about their insurance or their bill once in a while? We get it. That's why our dedicated financial coordinator, Iraida, is such an important fixture in our dental office. With a dental assistant certification from The New York School for Medical & Dental Assistants, and an AS in Business Administration/Healthcare Management, Iraida is the patient advocate of your dreams. Her most exciting moment is when she makes an insurance appeal on a patient's behalf – and it gets approved! When she isn't helping our smile family make the most of their dental budget, this Brooklyn native enjoys arts and crafts and going on walks with her son through the friendly and engaging neighborhoods of Carroll Gardens.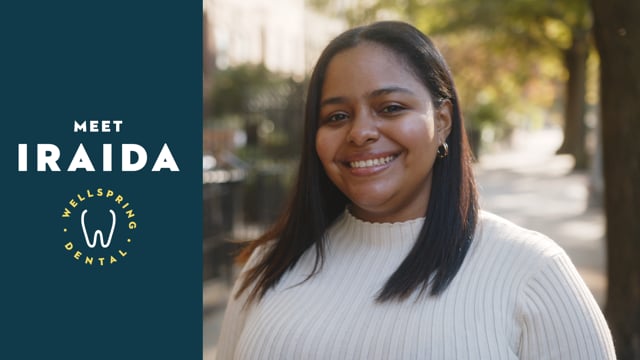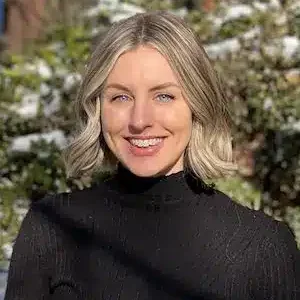 When is a receptionist more than a friendly face? When that friendly face belongs to Kim, multi-tasker extraordinaire. Kim thrives in our busy office and loves adding to the atmosphere of superior dental care coupled with a relaxed environment that feels like home. It's a tradition that has been built in this location for over 75 years and Kim is proud to add her reliable, organized, motivated, and honest twist to that heritage. And if keeping the office flowing smoothly wasn't enough, Kim is also working toward a bachelor's degree in computer science. In whatever time is left for leisure, Kim enjoys reading a great book, taking her pup to the dog park, cooking up new recipes, and coding.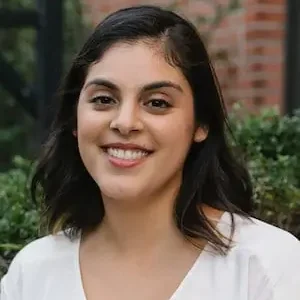 A New York College of Dentistry graduate, Janelle can't spend enough time with her patients. Seeing someone's confidence increase with the improvement of their smile and health keeps Janelle motivated and happy to enter our beautiful office every day. "We are located in a residential neighborhood, which, I think, makes coming to appointments feel more like time with friends than an obligation." Every smile counts, and Janelle wants to ensure that each patient leaves feeling refreshed and brightened, has been educated in proper home smile care, and has a new perspective on the importance of smile care for their overall health and happiness. When she is not cleaning smiles, or parenting her son, Eli, Janelle stays active with running and often takes family runs with her husband and son.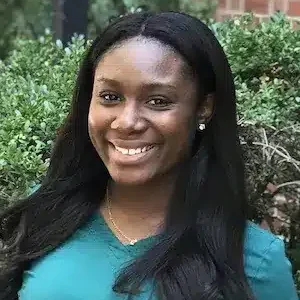 Dental Assistant/Lab Tech
What Shani loves the most about her job is being surrounded by smiles – and by people who are genuinely devoted to those smiles and keeping them healthy and strong for life. Despite her years of experience assisting our dentists and working as a lab tech, Shani is still amazed and happy when patients find themselves so comfortable and relaxed in her care that they fall asleep during procedures. That comfort and sense of well-being have so inspired Shani, that she has recently gone back to school to become a full-fledged dental hygienist! When she isn't crafting custom splints and trays in the lab or making sure all needed items are within our doctor's reach, Shani spends time creating new recipes and traveling.