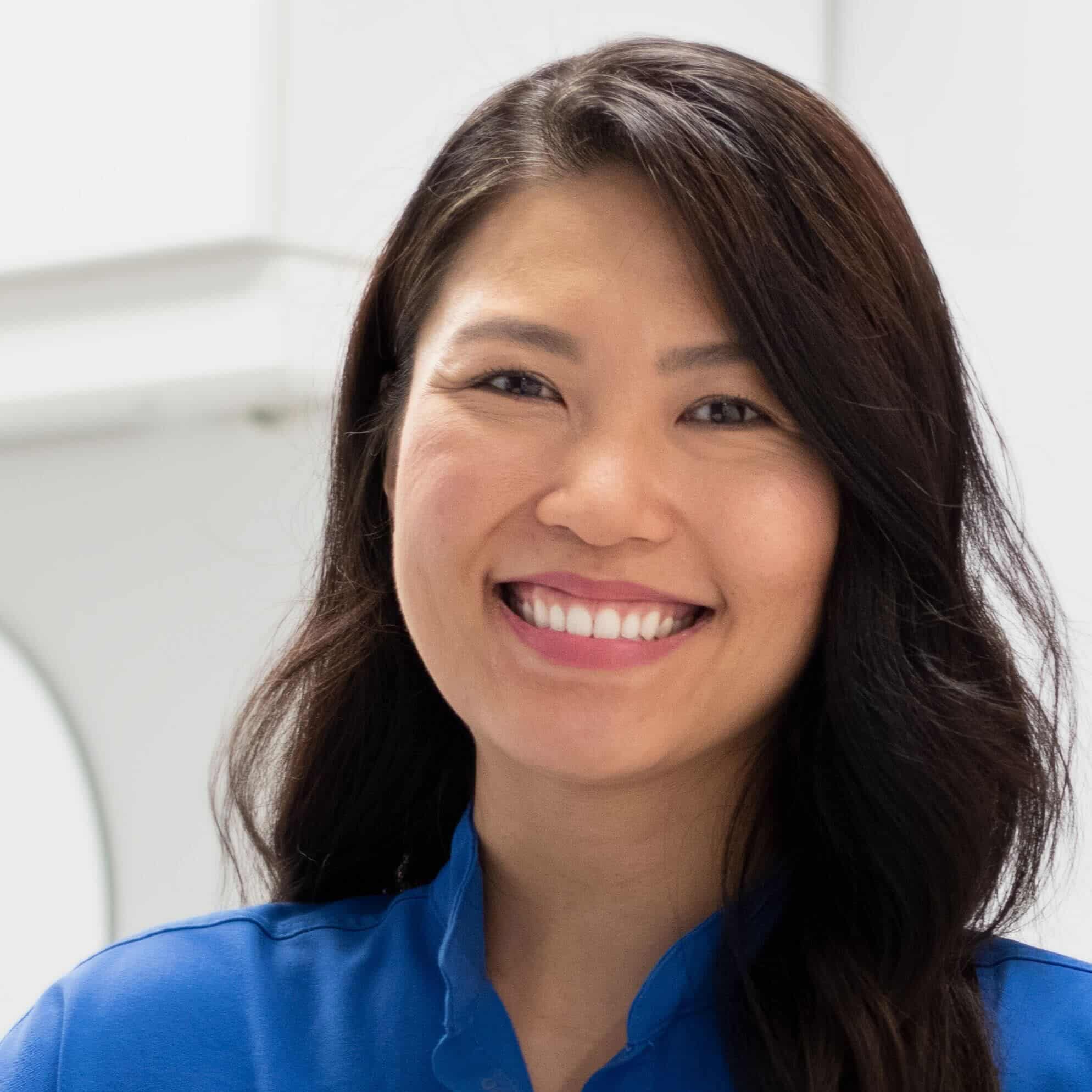 Dr. Tram Le has a passion for creating excellent works of art in dentistry to help patients achieve healthy mouths and beautiful smiles, improving their overall well-being. After receiving a Doctor of Dental Surgery degree at the University of Minnesota School of Dentistry, she continued her residency training at Wyckoff Heights Medical Center where she was honored to serve as chief resident. 
With a personable approach and attention to detail, Dr. Le always ensures her patients receive the highest quality treatment while feeling at ease in the dental chair. 
When not practicing dentistry, Dr. Le is an avid surfer and loves spending time in the ocean.