WELLSPRING DENTAL – New York, NY
Where Quality Care Meets Down-To-Earth Connection
Welcome To
Wellspring Dental Of Murray Hill
Step into a brighter kind of dental experience, surrounded by welcoming faces and inviting energy. Enjoy cozy spaces and meaningful connections with a practice that serves New York, NY with a neighborhood feel.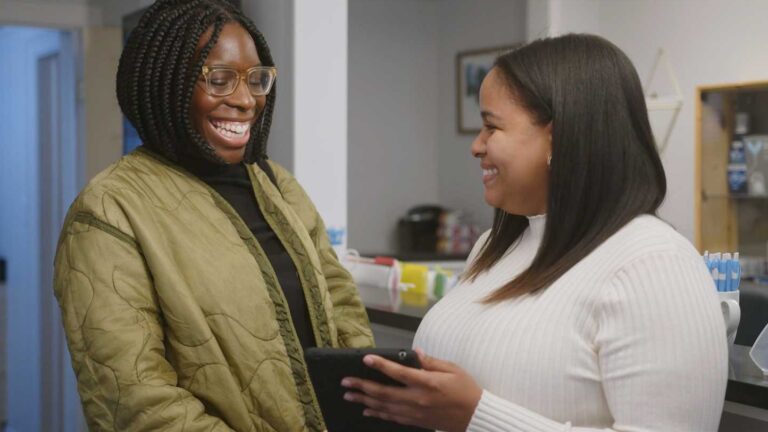 cleaning special
$199 Cleaning, Exam, & X-Ray*
Are you in need of a dental check-up? Our team will give you a thorough cleaning, comprehensive exam, and x-ray for only $199! At a great price, you can enjoy the peace of mind that comes with knowing your smile is in great shape. If we discover any issues during your visit, our friendly team will be happy to discuss them with you and plan for a course of treatment.
*This offer is for new patients without insurance and in the absence of periodontal disease.
exam special
$99 Exam & X-Ray*
Have you noticed discomfort, tissue swelling, tooth sensitivity, or any other issues with your smile? Our team is here to help. We can provide an exam and x-ray for only $99 and get to the bottom of your issues. From there, we will offer personalized solutions to help you restore your health and enjoy the many benefits of a healthy mouth.
*New patients only.
No Insurance? No Worries!
Join Our Membership Plan
Take advantage of great deals and discounts on the care you need to enjoy the healthiest smile! Our membership plan includes:
Testimonials
What Others Are Saying
"Best dental experience I've ever had. The office is still very new and clean and only a few minutes walk from Grand Central Station. The doctor's professional yet warm manner put me at ease as I'd never felt before in the dentist's chair. I never felt rushed or like I was just another client to deal with. Her attention to detail is second to none. I really loved their choice of music playing through the whole office too! I highly recommend coming here!"
"Great service and ambiance! The doctor is professional and takes the time to communicate. The lovely receptionist will always help check any necessary services against my insurance. Highly recommend it!"
"I have nothing but good things to say. Everyone is very friendly and helps to make the experience as smooth and comfortable as possible. The doctor is very kind, friendly, and knowledgeable. Great experience and would highly recommend this location. I'll definitely be coming back!"
"I enjoyed my experience! The doctor has amazing bedside manners and makes you feel completely at ease as she walks you through what she's doing. I highly recommend it!"
Our general dentistry services are designed to maintain oral health and keep your smile at its best.
We offer various cosmetic dentistry services to enhance the look and feel of your smile.
We can restore your teeth to their previous health and function with our restorative dentistry services.
We offer a comprehensive range of dental implant solutions to restore missing teeth.
Our orthodontic services can help you achieve a straight, beautiful smile.
If you suffer from TMD, our TMJ treatment can help by relieving pressure on the jaw joints.
Our facial rejuvenation treatments can enhance your facial appearance or alleviate jaw joint discomfort.