A Service To Support Your Beautiful Smile
It's only fitting that a beautiful smile is accompanied by equally beautiful facial features. At Wellspring Dental, we believe in a holistic approach to creating healthy, beautiful smiles. That's why, in addition to our exceptional dental care, we are proud to offer facial rejuvenation services for our patients. Allow our team of experts in New York, NY to help you achieve the stunning results you desire.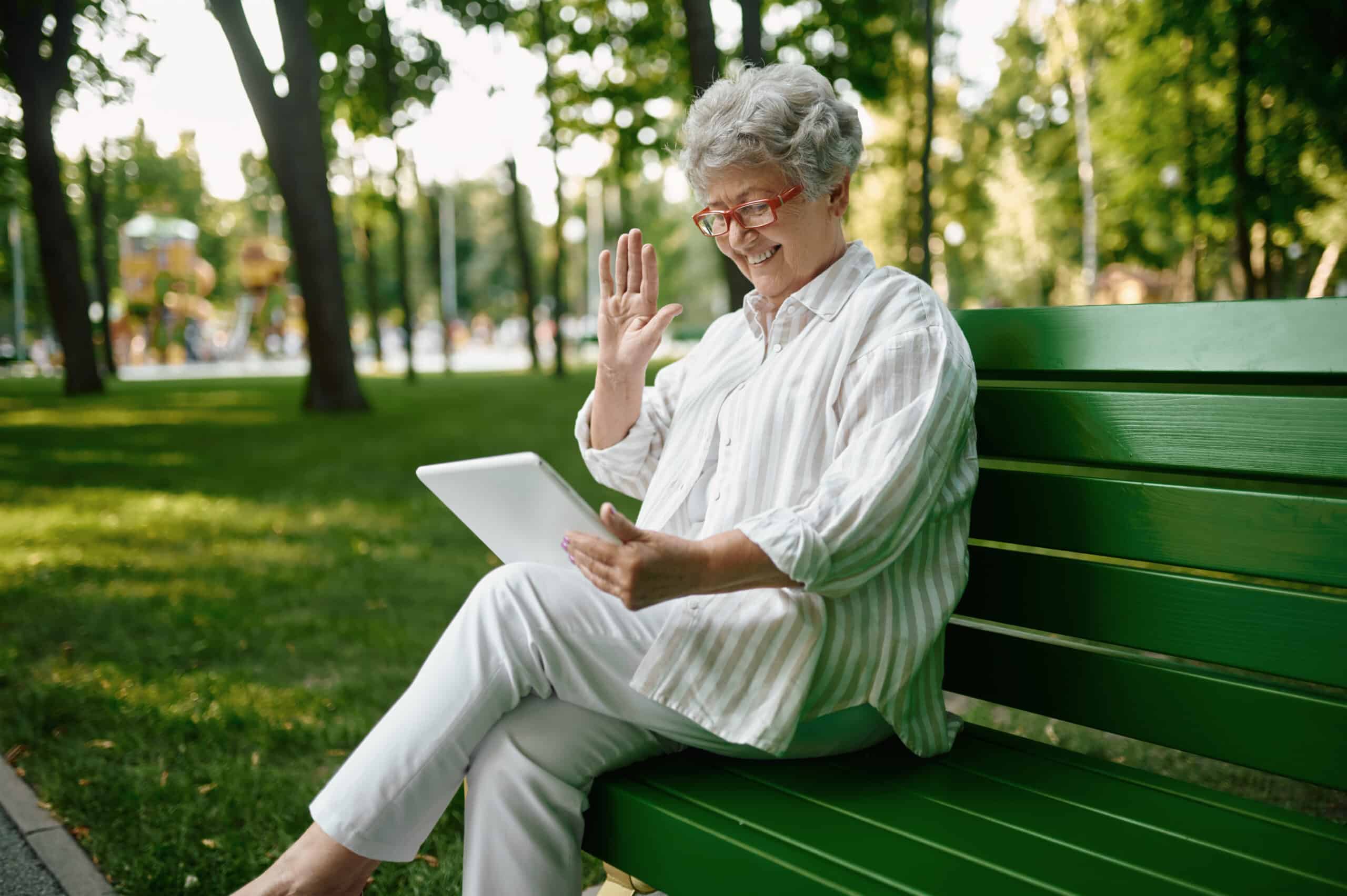 Our general dentistry services are designed to maintain oral health and keep your smile at its best.
We offer various cosmetic dentistry services to enhance the look and feel of your smile.
We can restore your teeth to their previous health and function with our restorative dentistry services.
We offer a comprehensive range of dental implant solutions to restore missing teeth.
Our orthodontic services can help you achieve a straight, beautiful smile.
If you suffer from TMD, our TMJ treatment can help by relieving pressure on the jaw joints.
Our facial rejuvenation treatments can enhance your facial appearance or alleviate jaw joint discomfort.