Drop The Headache – Keep The Smile
Daily headaches are a real groaner – and a major threat to your quality of life! If your headache is accompanied by pain and strange noises in your jaw, neck stiffness, or even tingling fingers, you could be dealing with TMJ disorder or TMD. The good news is that our team is highly trained in treating this disorder. In fact, our founders, Dr. Claassen, and Dr. Zientz, are both Dawson Scholars, which means they have made an extraordinary commitment to your oral health, completing over 1,000 hours of advanced dental education. The Dawson Academy is one of the leading international centers of training that focuses not only on teeth but also on the muscles and systems that control them. That's great news for your smile – bad news for your headaches!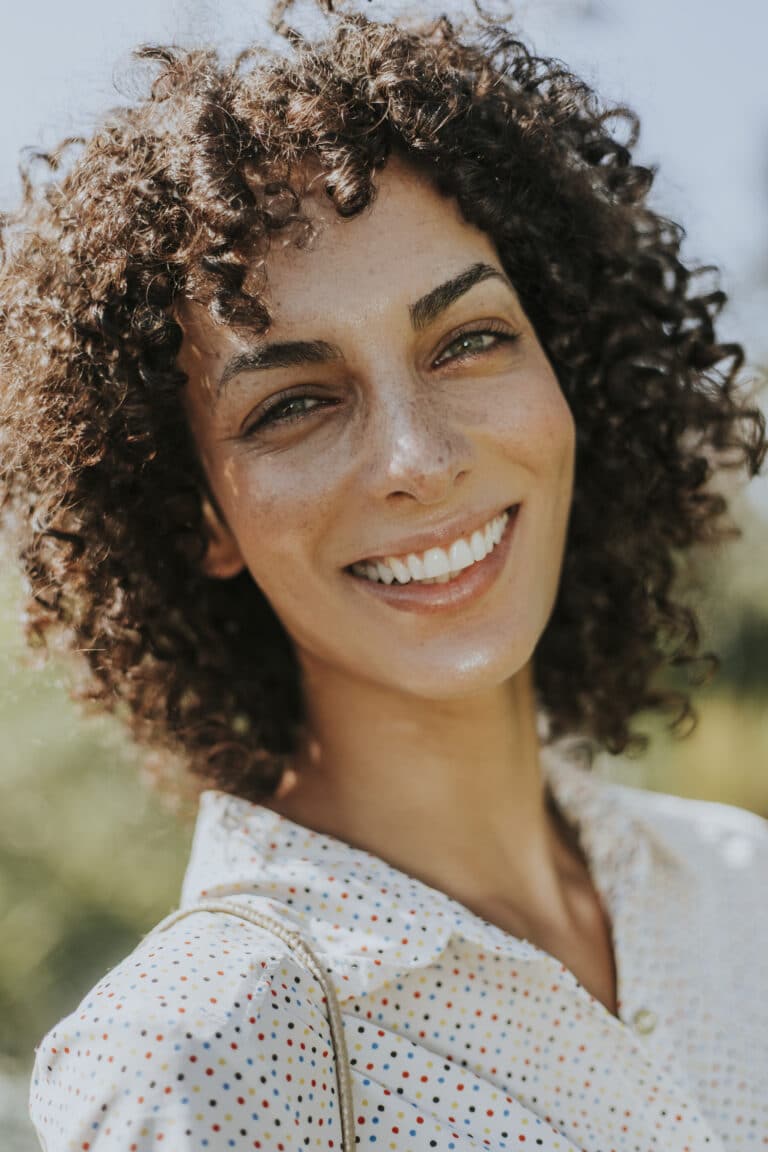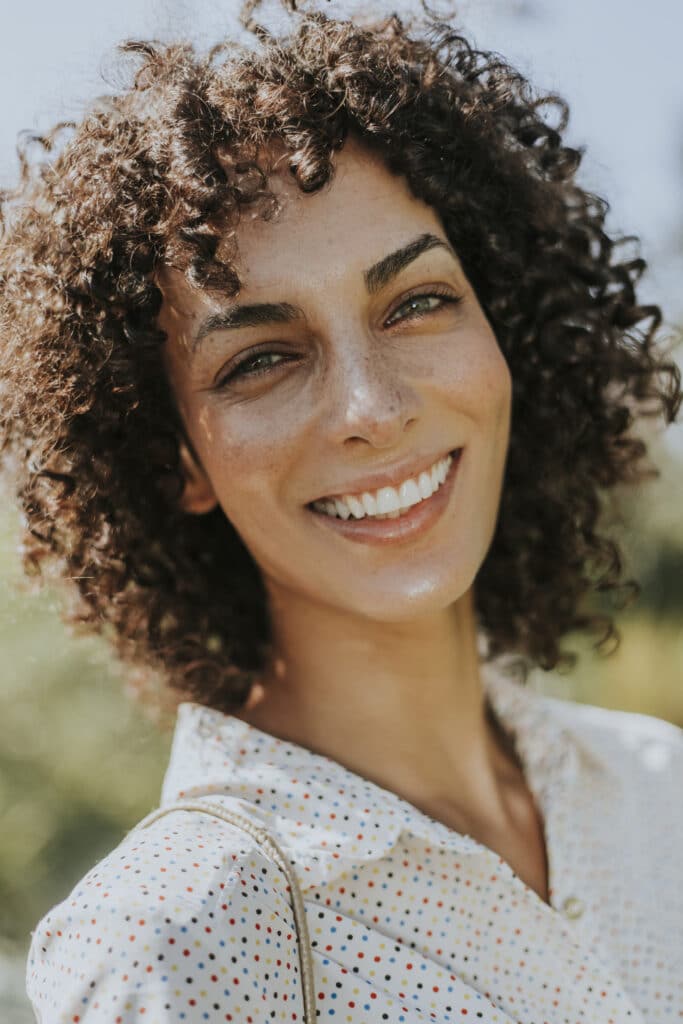 TMJ disorder is usually the result of a bad bite – in other words, a lack of harmony in the way your teeth come together. This issue often starts innocently enough, sometimes with badly balanced dental work such as a crown or a filling, clenching, and grinding from stress, or minor arthritis. Other times it begins with a trauma or jaw injury. Either way, once the imbalance begins, it can get worse and worse over time, leading to chronic pain and discomfort. If you have struggled with TMJ disorder in Brooklyn, NY, or have headaches and jaw pain of unknown origin, give us a call. We take an extra 30 minutes with all new patients suffering from this disorder to take x-rays, show you where the issue lies, and discuss your options.
With an impressive (and hard to pronounce) name like Temporomandibular Joint Disorder, you can expect an equally impressive list of distressing symptoms. The symptoms of TMJ disorder include:
Headaches or migraines

Stiffness or soreness in the neck, shoulders, and back

Facial pain

Jaw pain

Dental sensitivity

Tingling of the fingertips

Numbness in your fingers or arms

Clenching or grinding

Noticeably shorter teeth

Worn, chipping, cracking, or broken teeth or restorations

Loose teeth

Dizziness

Ear congestion

Ringing in the ears

Limited mouth opening

Clicking and popping in the jaw

Locking jaw

Depression

Insomnia
It's a list of TMJ symptoms you don't have to live with anymore – not when you turn to Wellspring Dental of Brooklyn for help!
At Wellspring Dental, we're proud to offer treatment for our patients struggling with TMJ disorder. As part of our innovative approach, we use injectables to help alleviate pain, reduce inflammation, and even improve aesthetics.
Injectable treatments consist of medical-grade substances that are carefully administered to targeted areas around the temporomandibular joint. These substances can help reduce inflammation by relaxing the jaw muscles, thereby alleviating pressure on the jaw joint. As a result, patients often experience a significant reduction in TMJ-related pain, clicking, and jaw movement limitations.
In addition to providing relief from TMJ-related pain, injectables can also offer aesthetic benefits. Our injections can help relax the facial muscles and reduce the appearance of fine lines and wrinkles around the mouth and jawline. This can lead to a more youthful and rejuvenated appearance, boosting your confidence and self-esteem.
It's a list of TMJ symptoms you don't have to live with anymore – not when you turn to Wellspring Dental of Brooklyn for help!
Our general dentistry services are designed to maintain oral health and keep your smile at its best.
We offer various cosmetic dentistry services to enhance the look and feel of your smile.
We can restore your teeth to their previous health and function with our restorative dentistry services.
We offer a comprehensive range of dental implant solutions to restore missing teeth.
Our orthodontic services can help you achieve a straight, beautiful smile.
If you suffer from TMD, our TMJ treatment can help by relieving pressure on the jaw joints.
Our facial rejuvenation treatments can enhance your facial appearance or alleviate jaw joint discomfort.