Share Your Smile – Share Your Joy
The old adage says that the eyes are the windows to the soul. But did you know that a smile can be the widest window to your heart?
A shared smile creates an instant connection, boosts endorphins, and even lowers your blood pressure!
Cosmetic dentistry from Wellspring Dental of Brooklyn has helped hundreds of your friends and neighbors all over Brooklyn, NY discover their best smile – a smile they are ready to reveal at a moment's notice, offered without reservation, and inspire good moods wherever they go.
It really is thrilling to see what a difference confidence can make in your quality of life!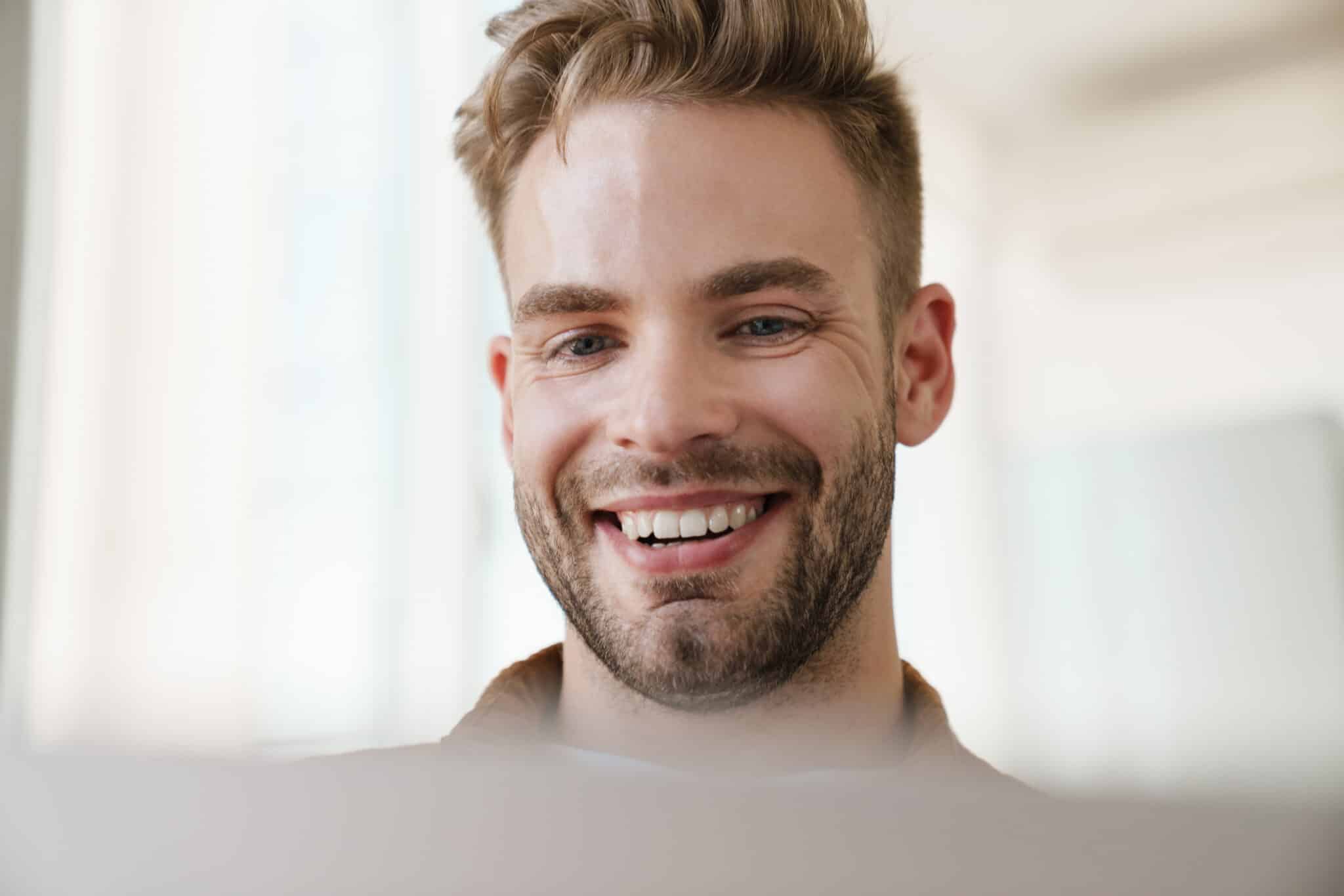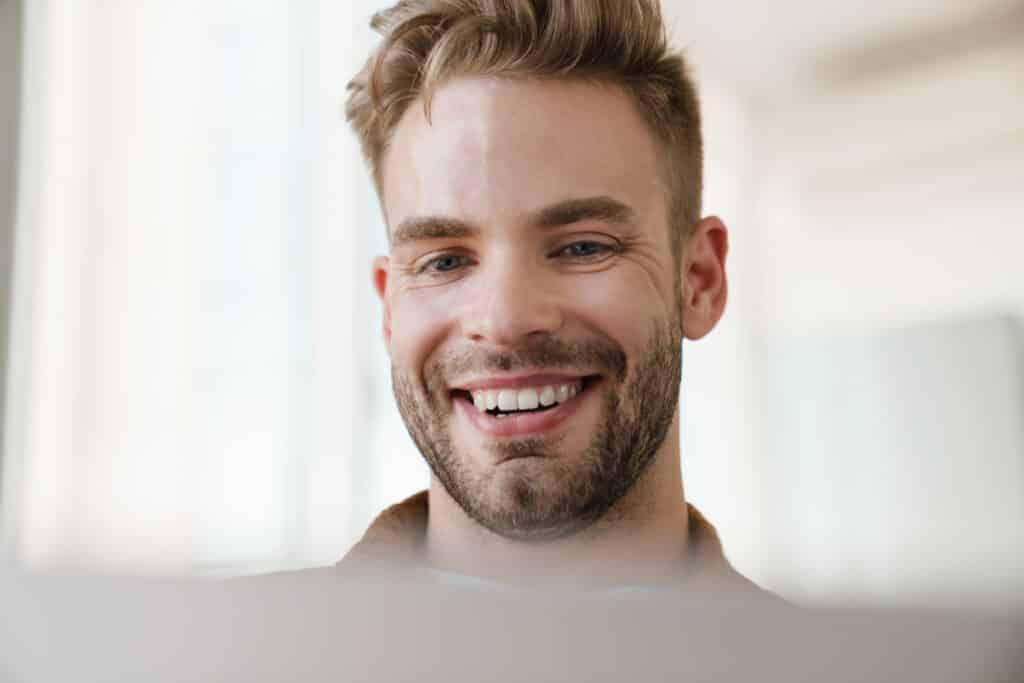 Our general dentistry services are designed to maintain oral health and keep your smile at its best.
We offer various cosmetic dentistry services to enhance the look and feel of your smile.
We can restore your teeth to their previous health and function with our restorative dentistry services.
We offer a comprehensive range of dental implant solutions to restore missing teeth.
Our orthodontic services can help you achieve a straight, beautiful smile.
If you suffer from TMD, our TMJ treatment can help by relieving pressure on the jaw joints.
Our facial rejuvenation treatments can enhance your facial appearance or alleviate jaw joint discomfort.