Missing Your Smile? Not Anymore!
Losing your smile for any reason can be traumatic. But when smiling feels hopeless because of missing teeth, there are more complications than you might imagine. Missing teeth can:
Cause remaining teeth to shift leading to TMJ issues including migraines, ringing ears, and upper body pain

Make eating difficult leading to vitamin deficiencies and possible malnutrition

Increase the likelihood of gum disease leading to systemic inflammation, increased risk of stroke and heart attacks, and even increasing your risk for cancer

Make speaking difficult leading to embarrassment and communication problems

Result in the loss of support for your lips and cheeks which can cause facial sagging
Worst of all, tooth loss leads to bone loss. Dental implants from Wellspring Dental of Brooklyn stop all that – while looking, feeling, and functioning like your very own teeth.
And you can get our implants completed right in the comfort of your neighborhood in Brooklyn, NY!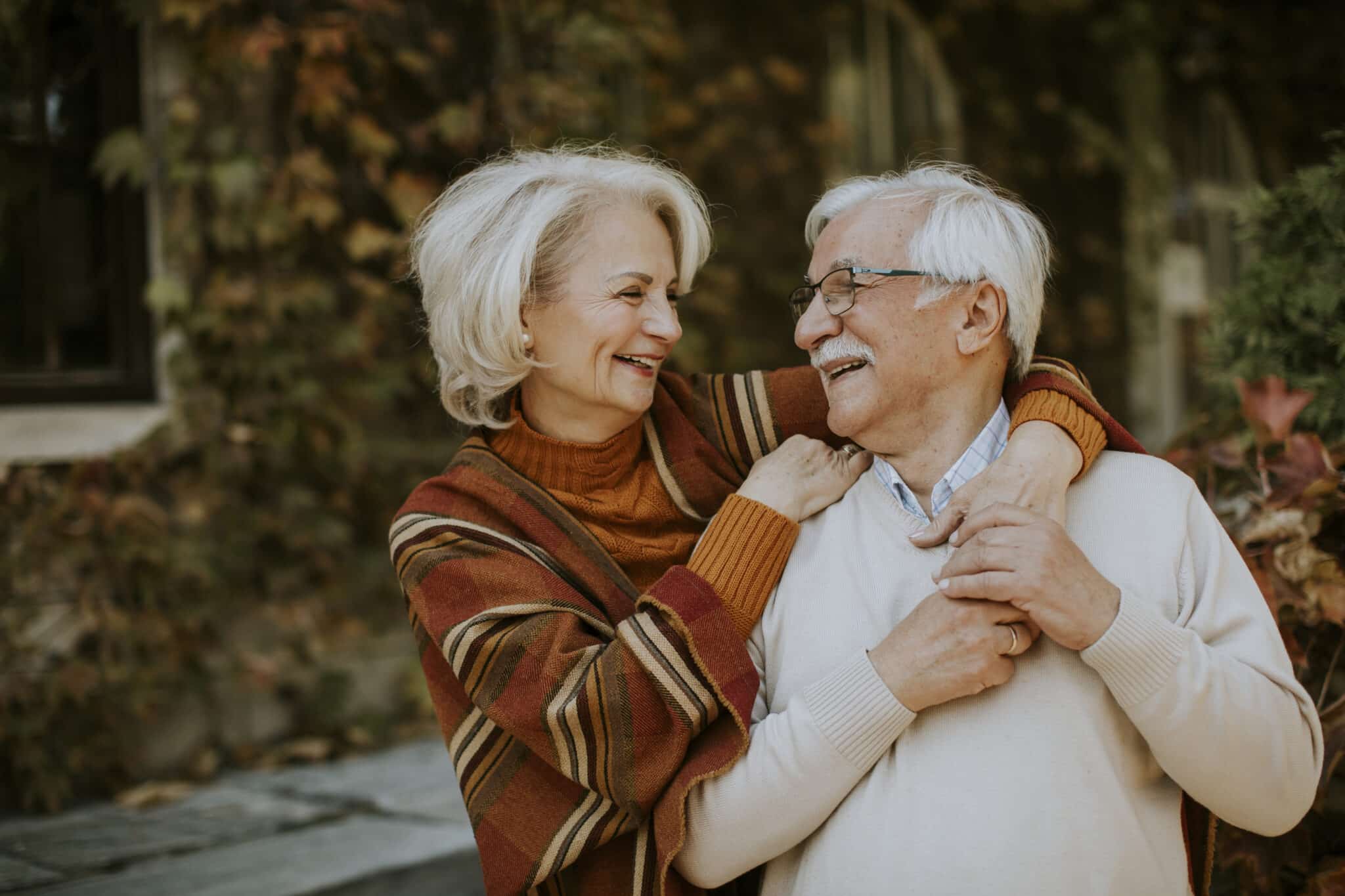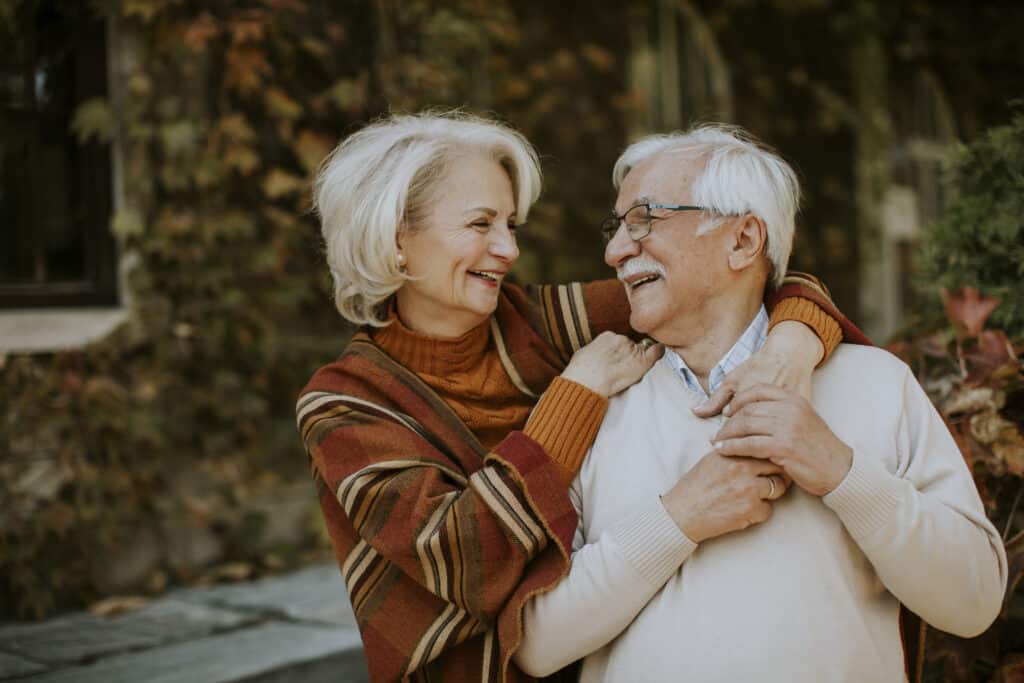 What makes dental implants so different from any other tooth replacement is the fact that they replace both your visible tooth and your tooth's root. The procedure starts with the precision placement of titanium implant posts into your bone.
Titanium is biocompatible and will fuse with your bone for the most stable and permanent base possible. While your posts are healing, you will wear attractive temporaries so you never go without your smile.
Once the post or posts have healed, we will place your beautiful new teeth for a functioning smile you can show off day or night. If we discover that you already have some bone loss, don't worry!
Our highly trained dentists also offer bone grafting to replace and regenerate lost bone and restore your facial contours.
Dental implants really are amazing with benefits our patients just can't stop talking about. With dental implants you can:
Look younger longer

Keep your jaw and surrounding bone stimulated and healthy

Forget about pinching, slipping, or loosening dentures

Throw away that gooey denture adhesive

Eat whatever you want – even steak or apples

Laugh, speak, sing, and play instruments with complete confidence

Prevent headaches, sore muscles, and jaw pain

Keep your remaining teeth stable and healthy

Brush and floss as usual – no bedside soaking

Feel beautiful and vital all day and all night

Save time and money on refitting, relining, and replacing your dentures
Ok, so you are missing all or most of your teeth. Can you really have tooth replacements that stay in and let you eat anything – without adhesives covering the roof of your mouth? Absolutely! Implant-retained dentures offer all of that and more. Implant-retained dentures, including our popular and economical option, All-on-4, are a life-changing alternative to removable dentures. Implant-retained dentures work essentially the way an implant-retained crown does: new teeth are attached to surgically-placed posts. That means they do not have to be removed for cleaning, they won't interfere with your speech or taste because the roof of your mouth is clear, and they stay secure no matter what you do. It's total freedom, confidence, and convenience!
Our general dentistry services are designed to maintain oral health and keep your smile at its best.
We offer various cosmetic dentistry services to enhance the look and feel of your smile.
We can restore your teeth to their previous health and function with our restorative dentistry services.
We offer a comprehensive range of dental implant solutions to restore missing teeth.
Our orthodontic services can help you achieve a straight, beautiful smile.
If you suffer from TMD, our TMJ treatment can help by relieving pressure on the jaw joints.
Our facial rejuvenation treatments can enhance your facial appearance or alleviate jaw joint discomfort.