A New Day For Oral Health
Dentists may not make the world go round, but if you live or work in Brooklyn, NY, Wellspring Dental of Brooklyn can help anyone with damaged, decayed, or painful smiles celebrate a new day of health and beauty. Our dentists and teams not only have a fierce focus on keeping teeth and gums healthy, they are also mad about smile makeovers as well. But, wait. Makeovers? Isn't that a cosmetic dentistry thing? Not at Wellspring Dental. We approach all of our dentistry from both an aesthetic and a functional aspect. And that means that any smile, from those with all kinds of wear, infection, and tooth loss to those that just need some love and cavity-care can leave our office with a new lease on life – completely renewed, restored, and revitalized!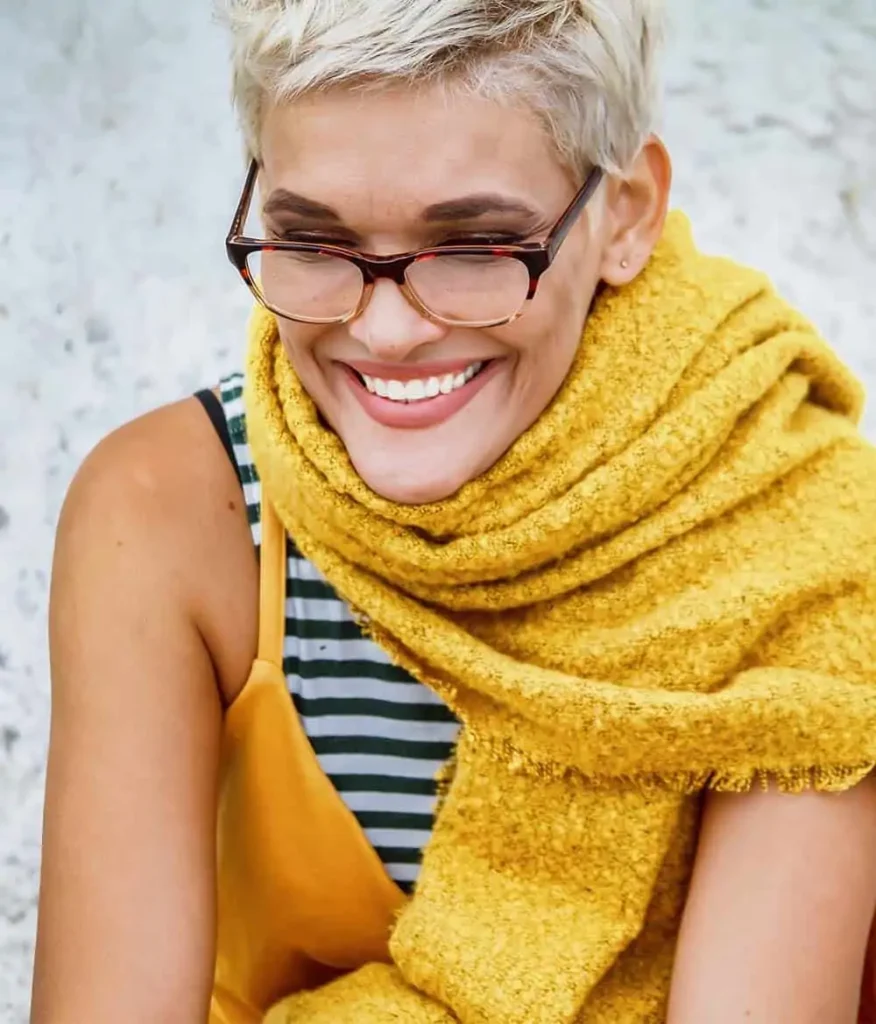 Our general dentistry services are designed to maintain oral health and keep your smile at its best.
We offer various cosmetic dentistry services to enhance the look and feel of your smile.
We can restore your teeth to their previous health and function with our restorative dentistry services.
We offer a comprehensive range of dental implant solutions to restore missing teeth.
Our orthodontic services can help you achieve a straight, beautiful smile.
If you suffer from TMD, our TMJ treatment can help by relieving pressure on the jaw joints.
Our facial rejuvenation treatments can enhance your facial appearance or alleviate jaw joint discomfort.