Straight To Health & Perfection
Are your teeth crooked, gapped, or crowded? Do they jut out in an over or underbite? Sometimes those little irregularities add charm to your smile. But if you are experiencing difficulty with biting, cleaning challenges, decay between crowded teeth, TMJ discomfort, or a feeling of embarrassment when you smile, orthodontics from Wellspring Dental of Brooklyn can help. We offer orthodontic care to all ages and stages – we even offer expanders and orthodontics for TMJ treatment right in our office in Brooklyn, NY to reduce the need to visit an orthodontist. Who has time to see more than one dentist? We sure don't! Best of all, our dentists are Gold Plus Certified Invisalign providers so you can correct your smile – invisibly!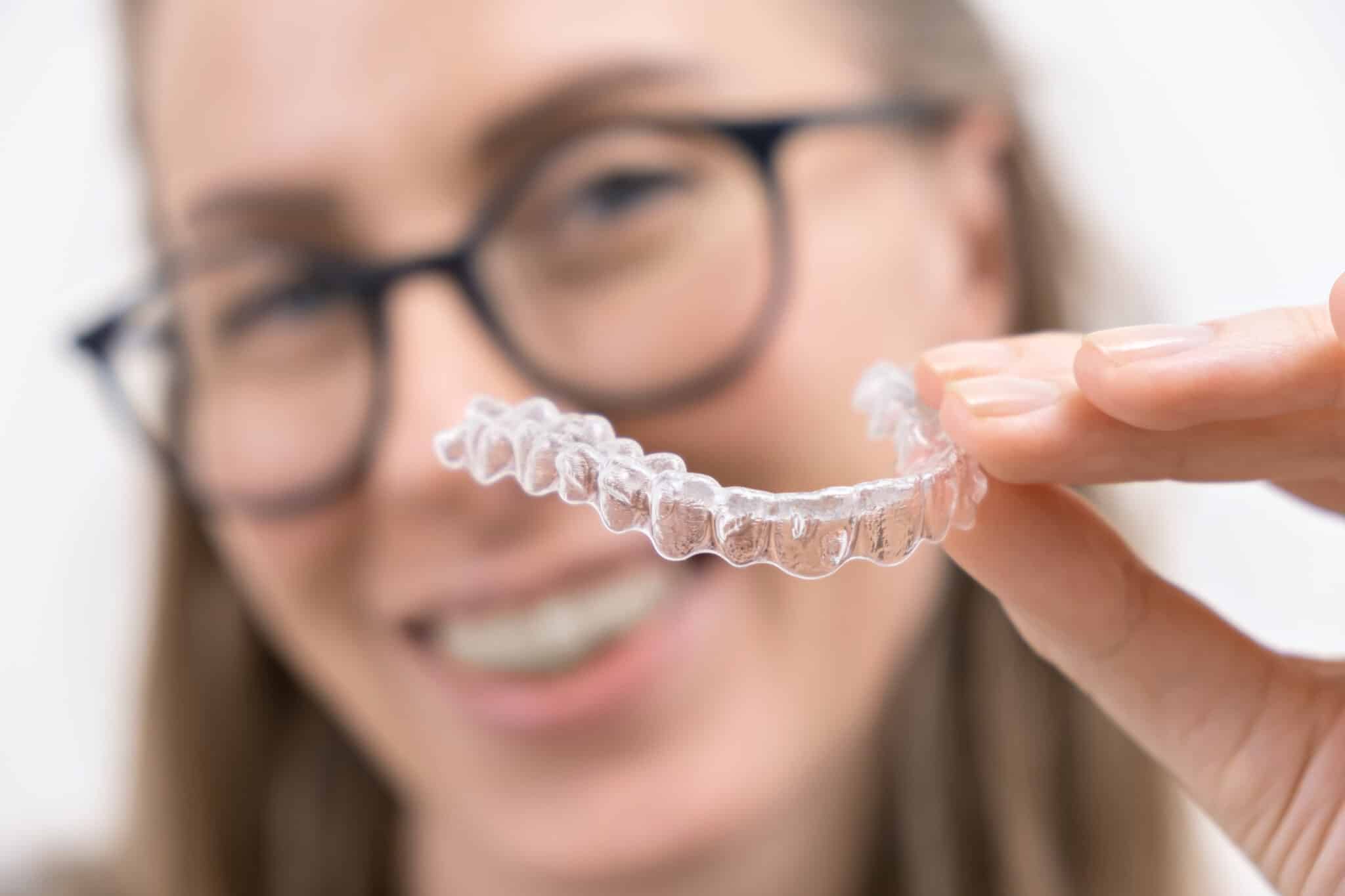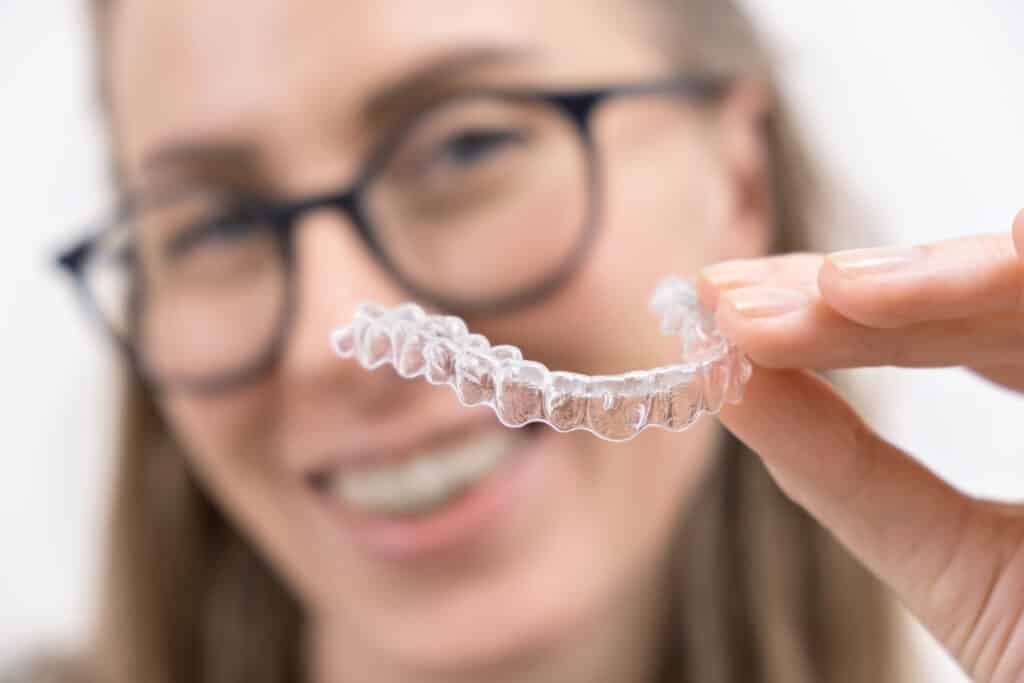 Invisalign and Invisalign Teen offer an effective and discreet way to straighten and balance your smile. The Invisalign clear braces system is ideal for anyone who needs some orthodontic help but would prefer an alternative to the wires and brackets of traditional braces – and that's almost everyone! Invisalign works by applying gentle pressure to direct teeth into their ideal position. Just pop a clear, custom-made aligner over your teeth, wear it consistently for the prescribed amount of time, then switch it out for the next aligner in the series. It's that easy! And because they are made of clear, medical-grade plastic, they are virtually invisible in your smile.
Patients are so enthusiastic about Invisalign, it would be hard to list ALL of the benefits they rhapsodize about but here are the top 10:
Backed by over 20 years of innovation and experience

When paired with iTero digital scans, lets you skip the gooey impressions while getting custom precision

Only clear aligners fabricated with of SmartTrack material for increased comfort in wear and removal

Practically invisible when worn over your teeth

Removes the worry of broken wires

Can be removed for eating, brushing, and flossing, or for special occasions

Completely eliminates food restrictions – so go ahead; chomp that apple!

Made of smooth material that won't cut or irritate delicate oral tissue

Shortens treatment times and produces results in weeks

Allows the addition of whitening gel so your smile is both straight and dazzling
Try them for yourself – you may need to call our team with your own list of benefits!
Our general dentistry services are designed to maintain oral health and keep your smile at its best.
We offer various cosmetic dentistry services to enhance the look and feel of your smile.
We can restore your teeth to their previous health and function with our restorative dentistry services.
We offer a comprehensive range of dental implant solutions to restore missing teeth.
Our orthodontic services can help you achieve a straight, beautiful smile.
If you suffer from TMD, our TMJ treatment can help by relieving pressure on the jaw joints.
Our facial rejuvenation treatments can enhance your facial appearance or alleviate jaw joint discomfort.