Preventing Problems – Preserving Smiles
While some folks only remember their dentist when something breaks or hurts, the best way to protect both your budget and your smile is to see your neighborhood dentist regularly. And now, making routine dental checkups and cleanings part of your overall health care is easier, more comfortable, and more approachable than ever with Wellspring Dental of Murray Hill's super-welcoming, non-corporate, home-borough dental model. Our patients are so grateful for the one-on-one, personal treatment they receive and the healthier smile they can easily maintain. In fact, many of our patients actually look forward to the time they spend with us. We make general and preventive dentistry in New York, NY fun!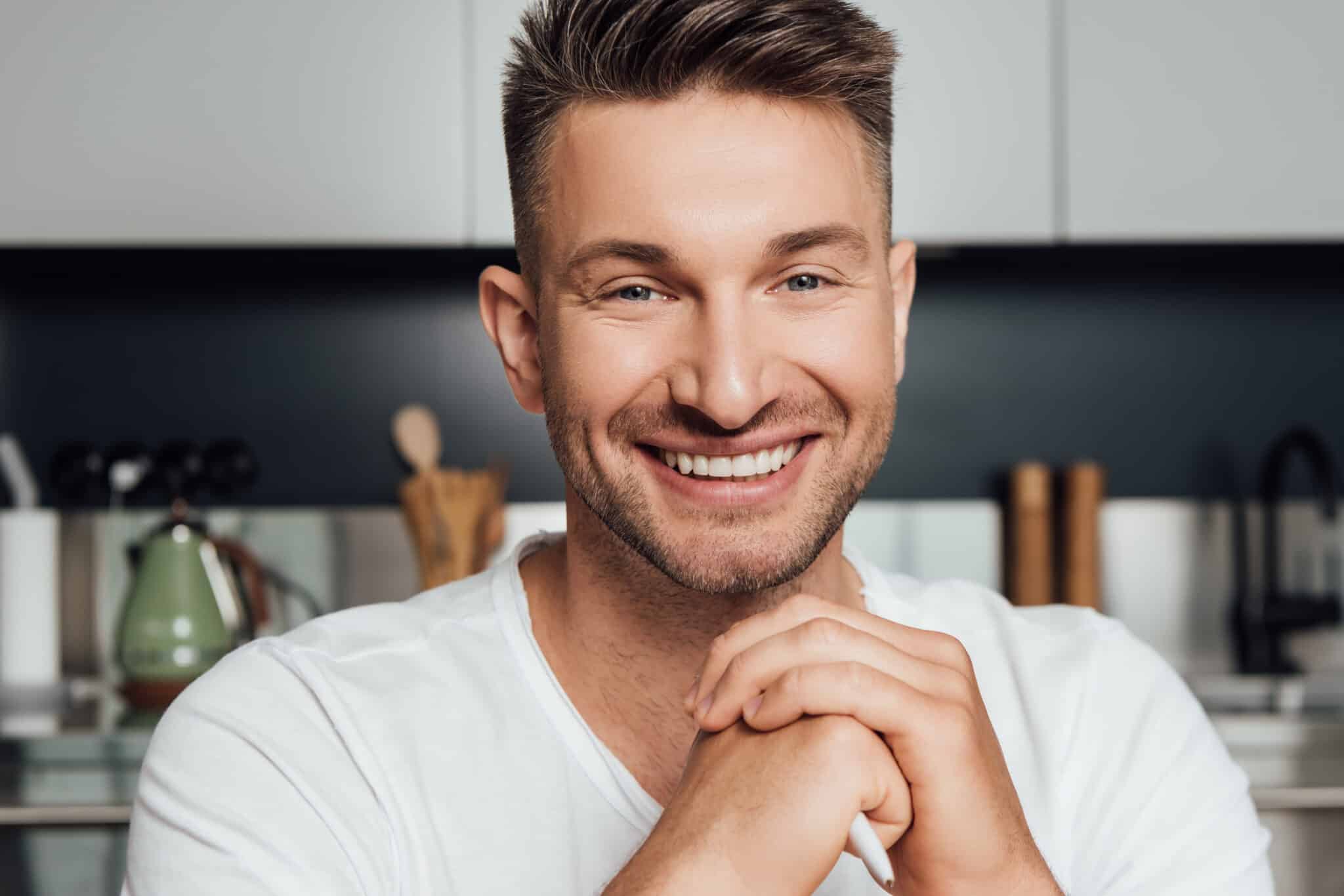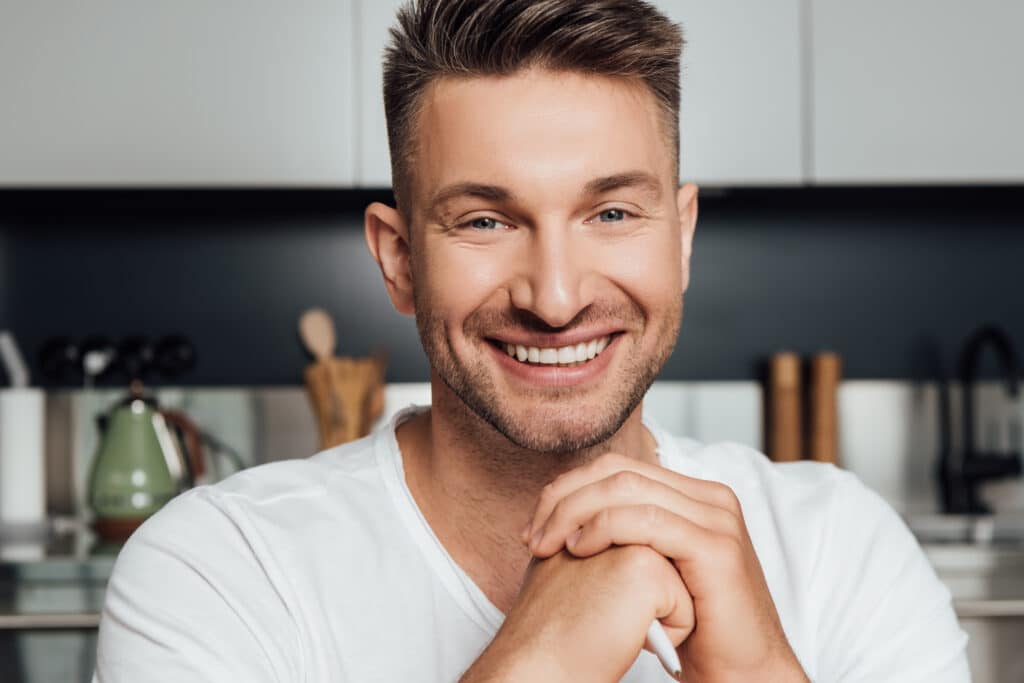 Our general dentistry services are designed to maintain oral health and keep your smile at its best.
We offer various cosmetic dentistry services to enhance the look and feel of your smile.
We can restore your teeth to their previous health and function with our restorative dentistry services.
We offer a comprehensive range of dental implant solutions to restore missing teeth.
Our orthodontic services can help you achieve a straight, beautiful smile.
If you suffer from TMD, our TMJ treatment can help by relieving pressure on the jaw joints.
Our facial rejuvenation treatments can enhance your facial appearance or alleviate jaw joint discomfort.