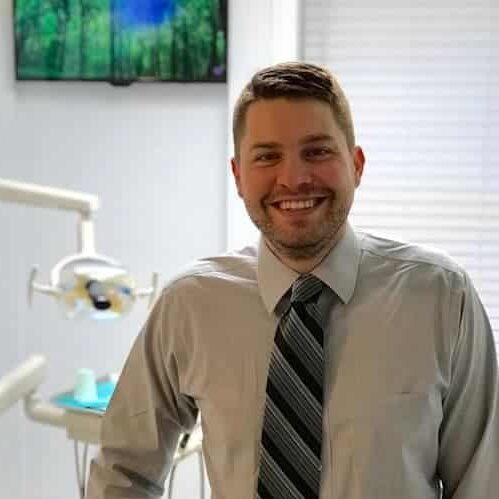 A native of Florida, Dr. Phillip Claassen was determined to bring the same care and commitment he had in his hometown, to his new neighborhood—Brooklyn. In partnership with Dr. Zientz, they founded Wellspring Dental out of a desire for creating meaningful relationships with their patients; striving to make sure those who come through their doors felt respected, heard, and cared for. Dr. Claassen aims not only to provide high-quality dental care but also to build strong bonds that last long after each visit is finished.
With a love of music and dentistry, Dr. Claassen attended the renowned University of Miami Frost School of Music before graduating from the University of Florida College Of Dentistry. He then completed his residency in Bangor, ME, serving those less fortunate with great dental care.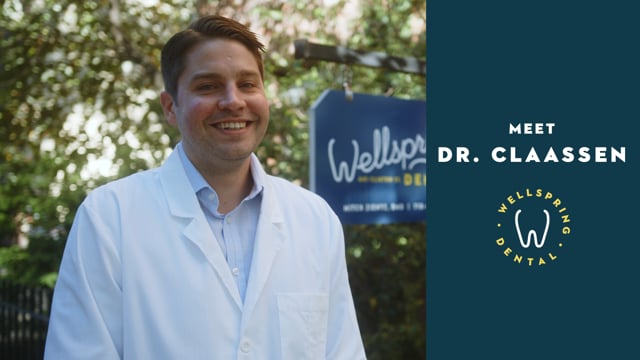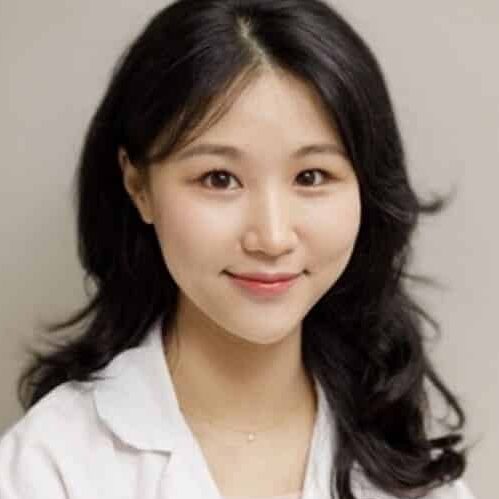 From a young age, Dr. Lee was determined to use her artistic talents and skill set towards making positive contributions to the health of others. She found that dentistry would be an excellent way for her to do this—allowing her to not only improve people's oral hygiene but also give them something else: beautiful smiles! Working tirelessly ever since she embarked upon this journey, Dr. Lee has created personalized treatments with patient comfort at the forefront; always seeking ways to make visits as reassuring and warm as possible while providing top-notch care they are sure to appreciate.
Dr. Lee is beyond delighted to be part of the supportive and skilled team at Wellspring Dental, eager for her opportunity to connect with patients from all over New York City! She graduated from Rutgers University in New Jersey before continuing on to receive a doctorate in dental surgery from New York University's College of Dentistry. Her passion for dentistry didn't stop there though—during dental school, she offered her services as an after-school program mentor figure—teaching middle school students about oral hygiene fundamentals in East Harlem. After completing her general practice residency at Bellevue Hospital Center, Dr. Lee did not hesitate when deciding to settle in New York City.