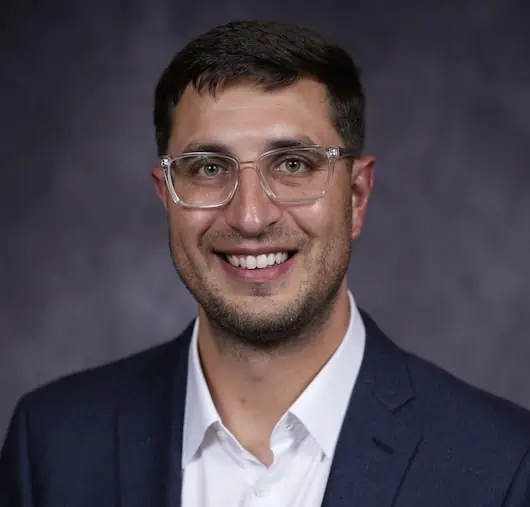 Dr. Mitch Zientz grew up in Port St. Lucie on the Treasure Coast of South Florida. From a young age, he had already envisioned his career rooted in medicine or science—and dentistry provided the perfect opportunity to make meaningful changes in people's lives each day. For him, the impact of quality dentistry extends far beyond aesthetics; it can have an untold impact on how one feels, eats, and functions overall. It is nothing short of special seeing these transformations take place through a field he believes is truly powerful!
Dr. Zientz is an accomplished and highly regarded dentist who truly excels in his field. After graduating Magna Cum Laude from Oral Roberts University, he went on to complete a doctorate in dental medicine at the University of Florida. From there, he completed a general practice residency at Kings County Hospital Center located in Brooklyn—gaining essential knowledge pertaining to dental implants, comprehensive multidisciplinary care, and emergency care in the process!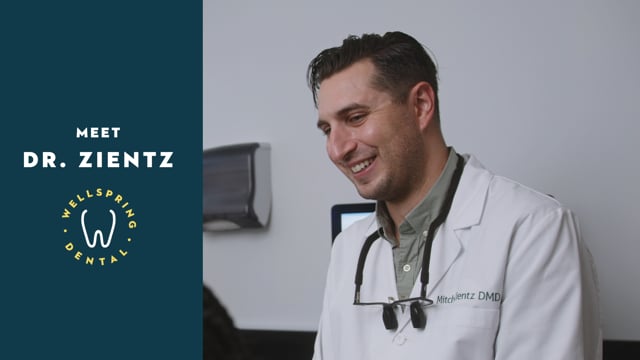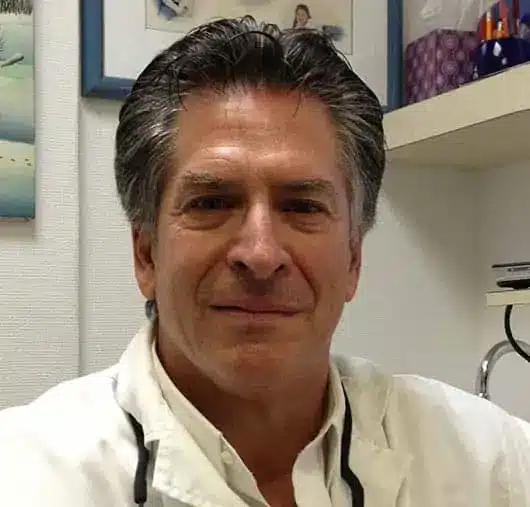 With an impressive 40 years of experience, Dr. Steven Mondre has dedicated his life to the enthralling combination between art and science that is dentistry. His passion for working with people drives him as he strives to make a positive difference in patient's lives through personalized care—from improving their quality of life to transforming their smiles! After obtaining a degree from New York University's College of Dentistry in 1980, and spending decades practicing in New York City since 1981, you can rest assured knowing your smile is in expert hands with Dr. Mondre!
As a dentist, Dr. Mondre strives for a long-term relationship with each of his patients. His ultimate goal is that they don't just maintain great oral health, but also look forward to coming in for dental appointments—knowing it will be an enjoyable and uplifting experience! Dr. Mondre guarantees exceptional care and experiences, leaving patients feeling like their visit was beyond their expectations!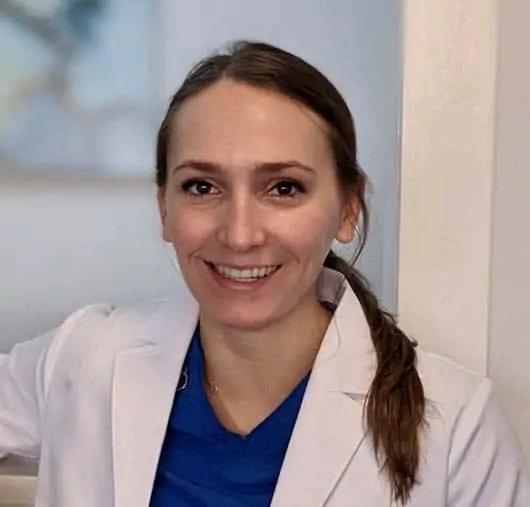 Growing up in New York, Dr. Amanda Nebel always dreamed of pursuing a profession that would allow her to help others; fortunately, dentistry was the perfect fit! Combining her passion for science, technical skills, and artistry she earned herself an impressive doctorate in dental surgery from New York University before completing further residency at Montefiore Hospital. Years later you can find this powerful leader overseeing dental clinics across three boroughs—Manhattan, Brooklyn, and Queens—helping improve countless lives along the way.

Dr. Nebel is deeply committed to excellence in patient care and building meaningful relationships with those she serves at Wellspring Dental. Her warmth, gentleness, and attentiveness have earned her patients' gratitude—especially among the most anxious ones! In addition to delivering top-notch general dentistry services, Dr. Nebel takes pride in mastering more complex areas of treatment such as restorative dentistry, endodontics, prosthodontics, and oral surgery for optimum dental health results.