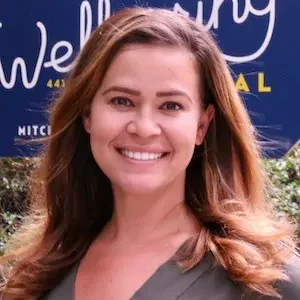 Brittany is responsible for the daily operations of all of our Wellspring practices. This driven, dependable, genuine, and considerate leader keeps both her team and her patients happy with her wit and warmth. A graduate of Ball State University in Indiana, Brittany's 13 years of dental experience make her an invaluable problem solver. She relishes the time she spends interacting with her team and in clinical work, as well as HR, and overseeing patient flow in our Wellspring locations. When she isn't at work enjoying the daily challenges of leadership and boosting the Wellspring Company culture, she spends her time running and biking the cozy neighborhoods of Carroll Gardens, cooking, traveling, and spoiling her niece.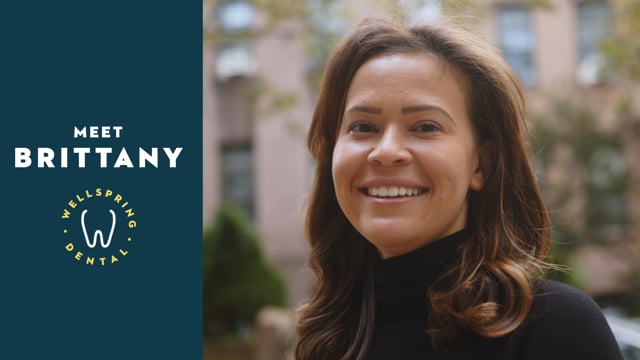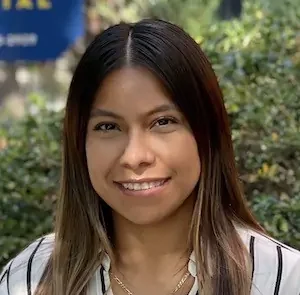 Cindy is a graduate of CUNY City College with a CNA certification. Her position with Wellspring Dental means she's in charge of helping patients navigate the world of dental insurance plans and coverage. Cindy has always been drawn to and intrigued by the healthcare field and having the opportunity to help others alleviate their concerns. She loves working with great people, gaining knowledge, and our goal-oriented leadership. She says her Wellspring Dental team members are second to none at always staying accountable with goals for the practice and our patients. Cindy is motivated, creative, determined, loyal, and a visionary. Outside of work, Cindy works with her community church to help the homeless, enjoys jogging, working out, traveling, and experiencing new cultures.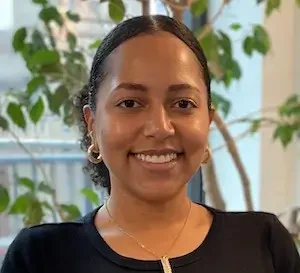 Eylin is a graduate of Nova Southeastern University in Davie, Fl. She's been working in dentistry since 2015. She enjoys working as part of the Wellspring Dental team because she's always had a passion for dentistry and loves educating patients. Eylin has a knack for helping patients feel more comfortable when they have the pleasure of working with her as a treatment coordinator. Eylin says she's proud to be part of a team with so much integrity and really cares about their patients. Eylin is friendly, honest, enthusiastic, reasonable, and committed. She loves checking out new restaurants throughout the city and spending time with friends and family. Her favorite book that she would recommend is Tuesdays with Morrie.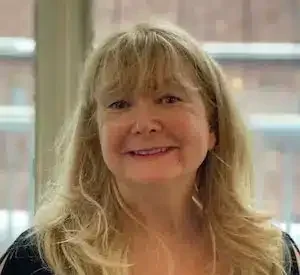 Highly trained and experienced, Kim is a mainstay in our Midtown location and has been with Wellspring for 14 years. Reverse that number, and that's how long she has worked in dentistry! She loves everything about her calling – especially her patients and believes firmly in offering completely personalized attention during cleanings and exams. Creating an exceptional experience for every patient is Kim's passion, and patients can't get enough of her gentle, kind, and generous approach. When Kim is not working to keep Midtown smiles sparkling, she enjoys cooking, swimming, traveling, biking, reading, and spending time with family and friends. She is also an avid volunteer and has worked with JDRF fundraising and her church to help African villagers obtain clean water.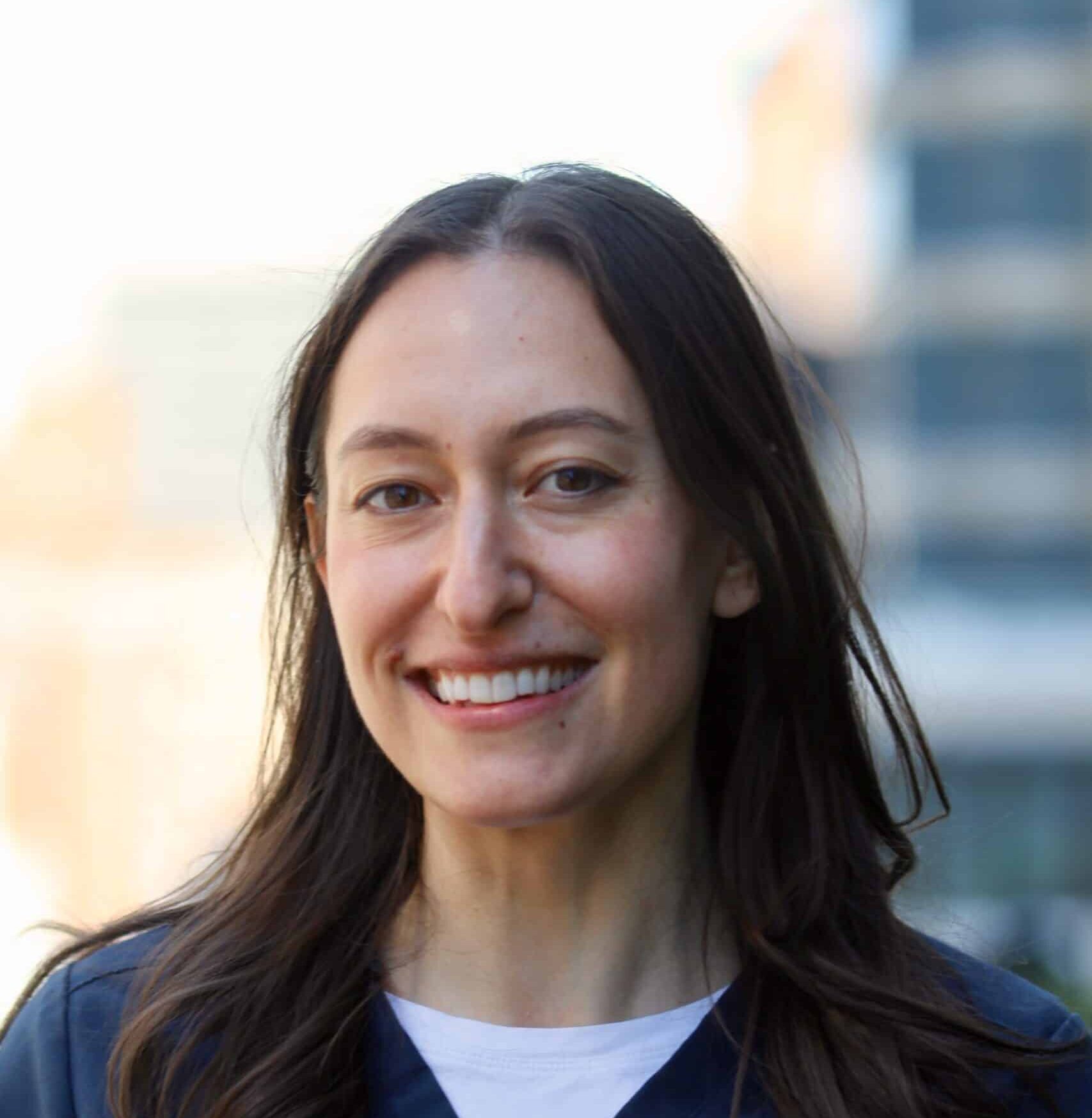 Joanna is a native New Yorker with a B.A. in sociology from The University of Arizona and graduated magna cum laude from the New York City College of Technology's dental hygiene program.

Joanna has a passion for all things dental hygiene. She enjoys interacting and forming bonds with her patients, striving to make everyone feel comfortable and cared for while having a fun time doing so. Joanna is so grateful to be a part of the Wellspring team and is proud of the care she and the team consistently deliver.

Outside of Wellspring, Joanna loves listening to music, going to concerts, reading, and spending time with her fiancee and their mini poodle puppy, Grover, as well as her friends and family.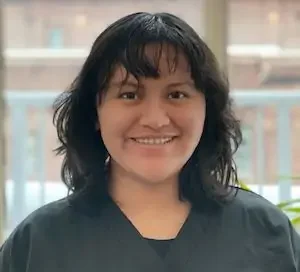 A graduate of the New York School for Dental Assistants, Channely believes there is "no place like home" – and that's just one of the things that makes her a perfect fit with Wellspring Dental. Honest & friendly, Channely believes that dental visits at Wellspring should feel homey and safe. It's one of the main reasons she entered dentistry: After orthodontic treatments, she learned the importance of comfort and security in the dental chair. recently, Channely celebrated her painting hobby and discovered the joy of building with Legos. When she isn't helping patients feel welcome in their smile home or cozying up in her own space, Channel volunteers at her church and engages in church activities.