WELLSPRING DENTAL – New York, NY
Where Quality Care Meets Down-To-Earth Connection
Welcome To
Wellspring Dental Of Midtown
Step into a brighter kind of dental experience, surrounded by welcoming faces and inviting energy. Enjoy cozy spaces and meaningful connections with a practice that serves New York, NY with a neighborhood feel.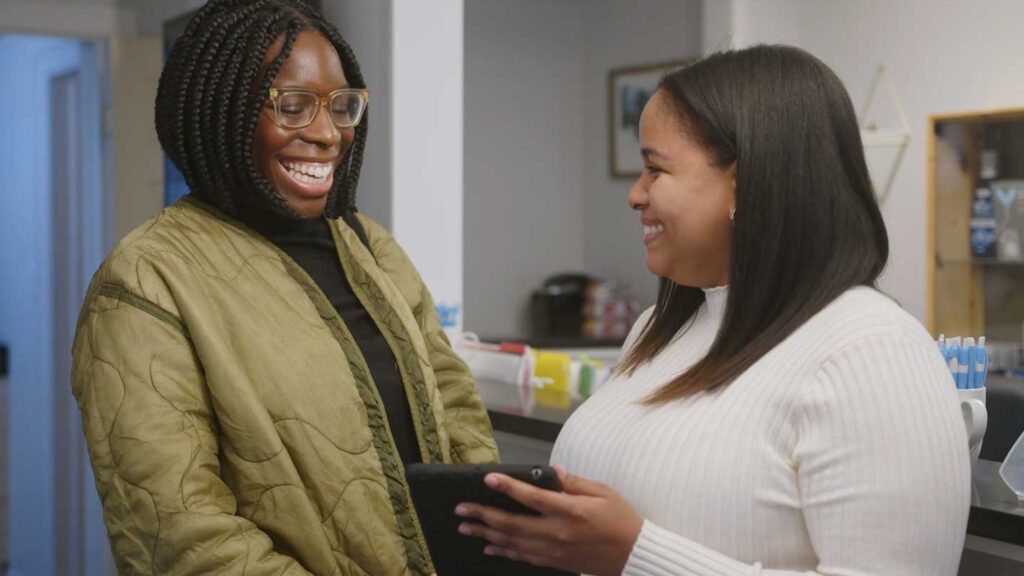 cleaning special
$199 Cleaning, Exam, & X-Ray*
Are you in need of a dental check-up? Our team will give you a thorough cleaning, comprehensive exam, and x-ray for only $199! At a great price, you can enjoy the peace of mind that comes with knowing your smile is in great shape. If we discover any issues during your visit, our friendly team will be happy to discuss them with you and plan for a course of treatment.
*This offer is for new patients without insurance and in the absence of periodontal disease.
exam special
$99 Exam & X-Ray*
Have you noticed discomfort, tissue swelling, tooth sensitivity, or any other issues with your smile? Our team is here to help. We can provide an exam and x-ray for only $99 and get to the bottom of your issues. From there, we will offer personalized solutions to help you restore your health and enjoy the many benefits of a healthy mouth.
*New patients only.
No Insurance? No Worries!
Join Our Membership Plan
Take advantage of great deals and discounts on the care you need to enjoy the healthiest smile! Our membership plan includes:
Testimonials
What Others Are Saying
"Everyone was extremely nice, caring, and welcoming! The assistant and hygienist were diligent when taking my pictures and made me feel welcome. The hygienist especially was extremely bubbly and personable, which made the cleaning experience an overall great experience given it was a dental cleaning! The dentist was sociable, and diligent and patiently walked me through everything. It was a great experience and I recommend going here for your next dental appointment!"
"Wellspring Dental is a must. I was terrified of the dentist and that's now a thing of the past. The team is amazingly nice and supportive. The doctors are caring and very patient. 100% recommended! A plus, top-notch technology which makes you feel in the future."
"I have been a patient of Wellspring Dental for fifteen years. The doctor takes pride in his work. He is highly skilled. The hygienist gives the most wonderful cleanings while imparting important information regarding your teeth. I have recommended the practice to many people when asked for an excellent dental practice in the area."
"Wellspring Dental has been my family's dental office for over three decades. The doctor is a master at his craft. The hygienist is also A+ in our book. She is comforting and professional as anyone in her field that we've dealt with over the years. The office team is great as well."
Our general dentistry services are designed to maintain oral health and keep your smile at its best.
We offer various cosmetic dentistry services to enhance the look and feel of your smile.
We can restore your teeth to their previous health and function with our restorative dentistry services.
We offer a comprehensive range of dental implant solutions to restore missing teeth.
Our orthodontic services can help you achieve a straight, beautiful smile.
If you suffer from TMD, our TMJ treatment can help by relieving pressure on the jaw joints.
Our facial rejuvenation treatments can enhance facial appearance or alleviate jaw joint discomfort.