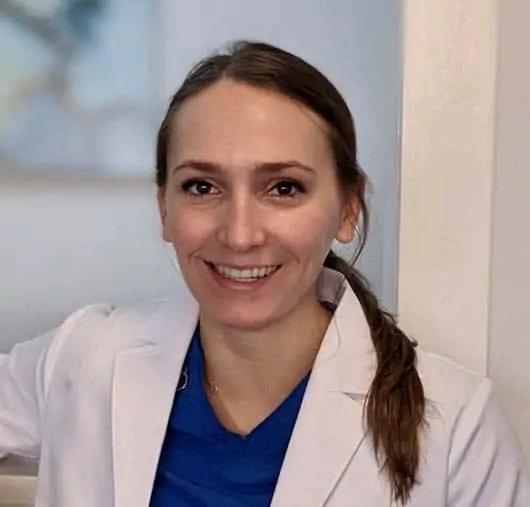 Growing up in New York, Dr. Amanda Nebel always dreamed of pursuing a profession that would allow her to help others; fortunately, dentistry was the perfect fit! Combining her passion for science, technical skills, and artistry she earned herself an impressive doctorate in dental surgery from New York University before completing further residency at Montefiore Hospital. Years later you can find this powerful leader overseeing dental clinics across three boroughs—Manhattan, Brooklyn, and Queens—helping improve countless lives along the way.
Dr. Nebel is deeply committed to excellence in patient care and building meaningful relationships with those she serves at Wellspring Dental. Her warmth, gentleness, and attentiveness have earned her patients' gratitude—especially among the most anxious ones! In addition to delivering top-notch general dentistry services, Dr. Nebel takes pride in mastering more complex areas of treatment such as restorative dentistry, endodontics, prosthodontics, and oral surgery for optimum dental health results.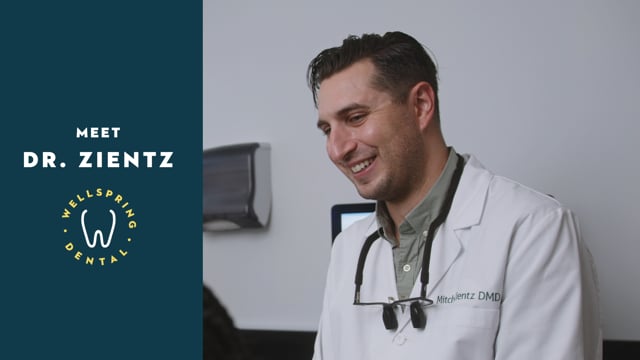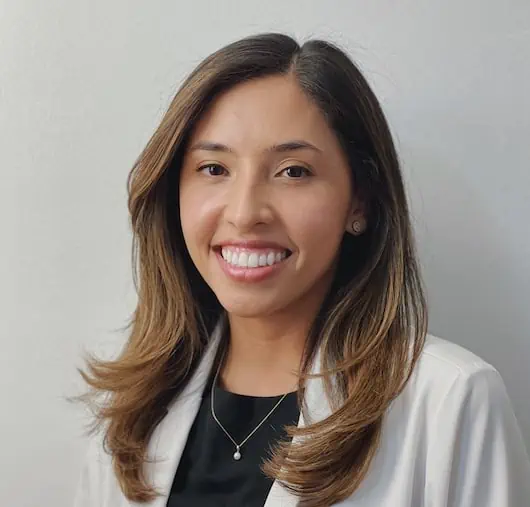 Dr. Maria Tibavinsky was born and raised in the vibrant, culturally enriched city of Bogota, Colombia—allowing her to become fluent in Spanish. With a natural empathetic heart paired with unwavering professionalism, she has earned the trust of many by building strong connections based on mutual respect and compassion.

After earning her dental training from the Dental College of Georgia, Dr. Tibavinsky furthered her studies with an Advance Education in General Dentistry (AEGD) residency at the University of Florida. There, she honed in on skills such as implant dentistry, periodontal surgery, and advanced prosthetics. In addition, she has kept up-to-date on cutting-edge techniques by participating in ongoing courses offered through some of the top centers for dental study: Dawson Academy and Pankey Institute—bringing patients only the best care available today.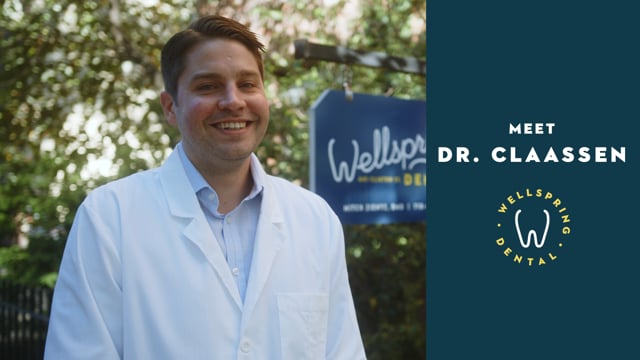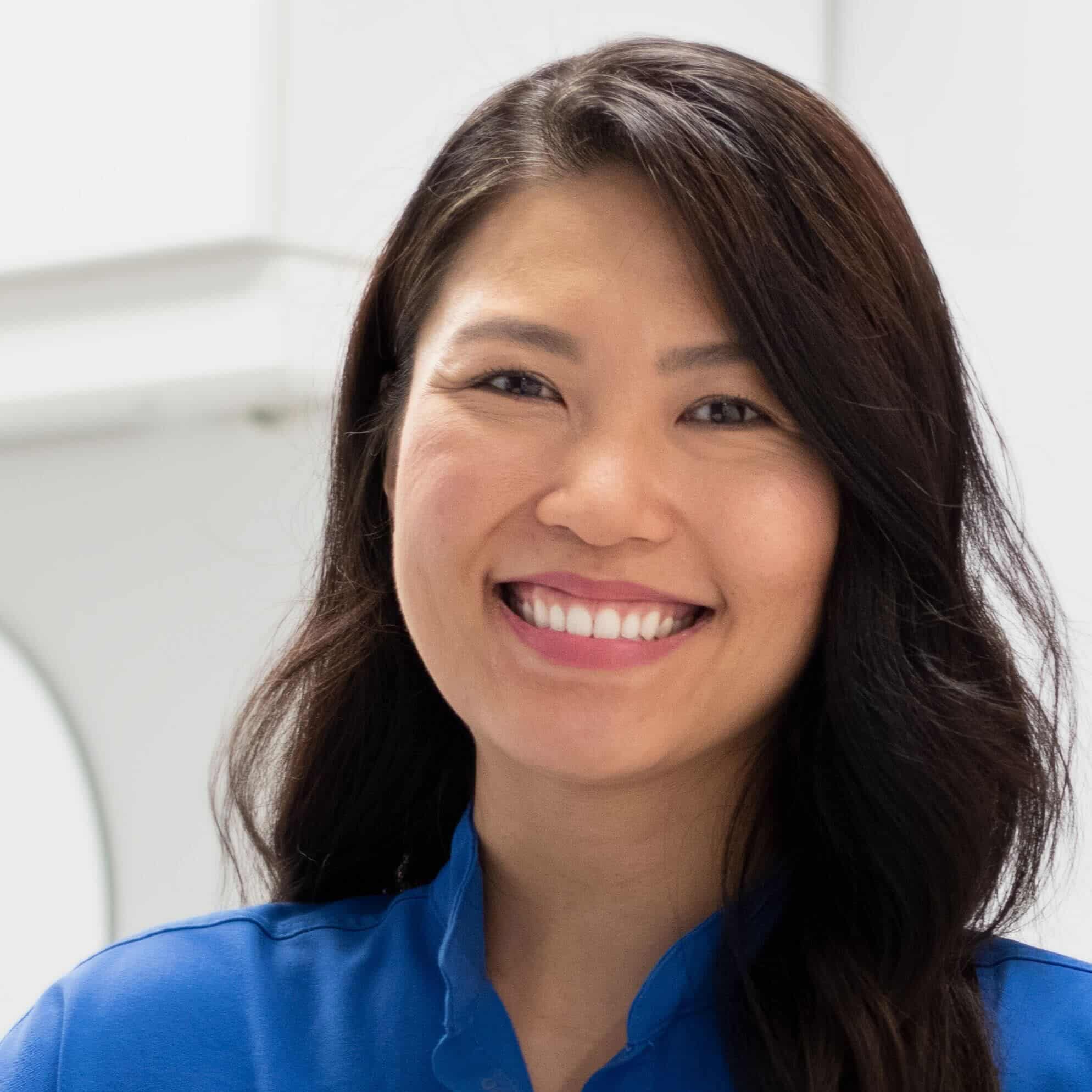 Dr. Tram Le has a passion for creating excellent works of art in dentistry to help patients achieve healthy mouths and beautiful smiles, improving their overall well-being. After receiving a Doctor of Dental Surgery degree at the University of Minnesota School of Dentistry, she continued her residency training at Wyckoff Heights Medical Center where she was honored to serve as chief resident. 
With a personable approach and attention to detail, Dr. Le always ensures her patients receive the highest quality treatment while feeling at ease in the dental chair. 
When not practicing dentistry, Dr. Le is an avid surfer and loves spending time in the ocean.